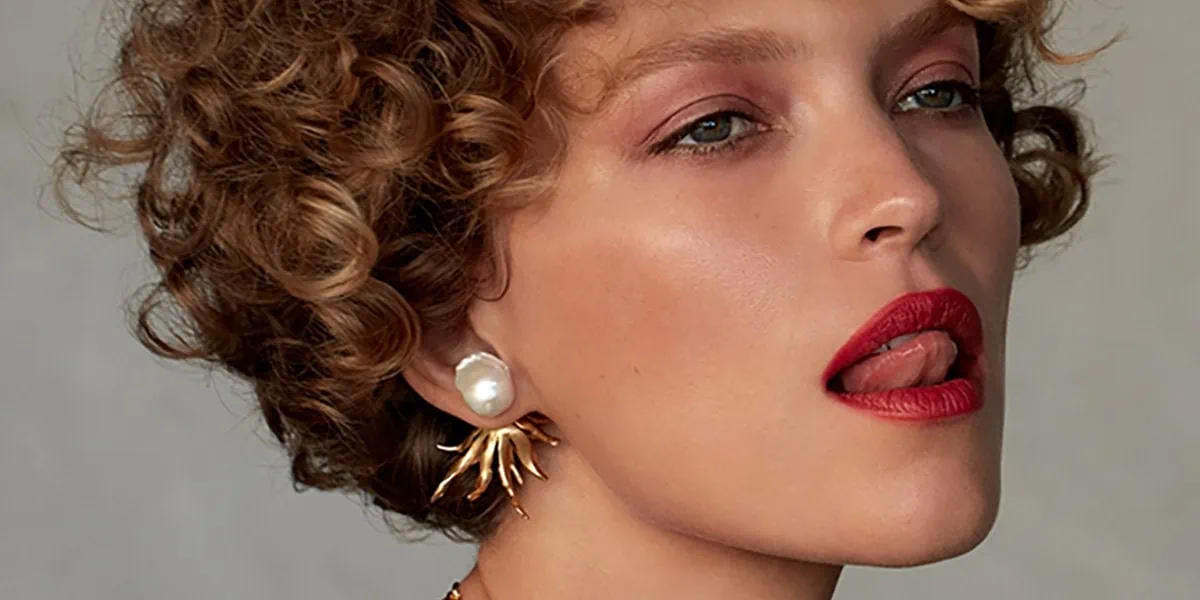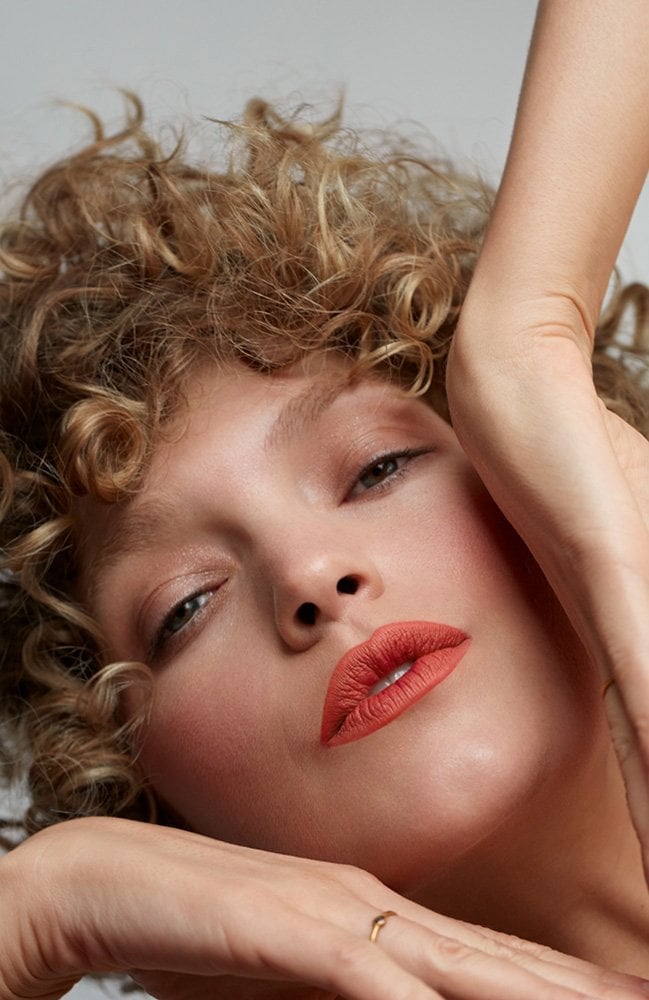 There's nothing more gorgeous and youthful than glowing rosy cheeks, which is why blusher will always have a place in every makeup artist's kit. While blush trends tend to come and go, the right way to wear colour on your cheeks is something that never changes. And this season, bronze and taupe tones are making way for fresh, warm hues. But picking the perfect colour for you is only part of the problem, how do you wear blusher without looking like an 80s throwback? I'm here to help!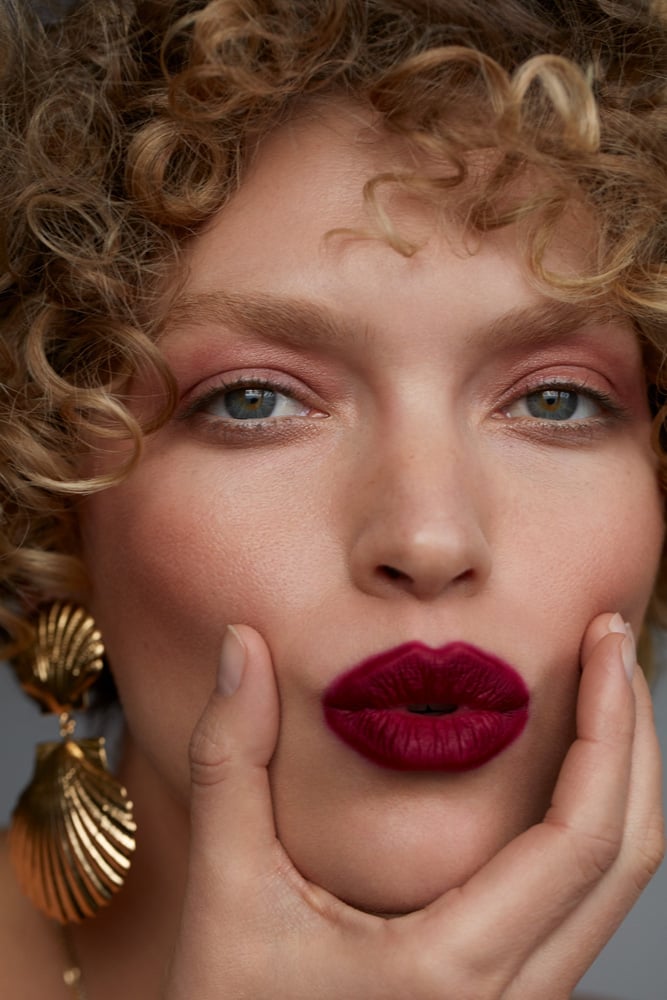 Picking the perfect colour
As with any makeup, blusher is a great way to get creative, so if you want to pick a bold hue and make a statement, by all means do it. But if you're looking to recreate that fresh and gorgeous glow that's as close to possible as your natural radiant blush, picking the perfect colour is the first step. Give your cheeks a pinch and see what colour develops; for most it is a couple of shades darker than your skin colour and a warm pink or red hue. Pink tones tend to work well on pale skin tones, whereas apple reds and plums are great for darker skin tones.
How to wear blusher
The mistake a lot of people make when it comes to blusher is applying it in the same way as they do bronzer. While bronzer is all about picking out the spots that the sun hits, blusher is about replicating the way your skin naturally flushes to give a healthy, rosy tone to skin. Applying blush to the apples of the cheeks (blend, blend, blend!) or even just under, will recreate that natural post-massage or workout flush.
While this is the most natural way to wear blush, this season's blusher trends are all about getting experimental. Try applying upwards from the apples to the temples for a colourful way to add heat and contour to the face. You can work a little blush onto the decolletage to seamlessly blend the look and pull the face and body together, or apply in a more typical bronzer style to tap into the 'ski burn' trend with a line of colour across the bridge of your nose and out across the top of cheek bones. If you're working with a powder blush, tap off the excess from your brush to allow for a more accurate application, or if you're intimidated by powder, try a cream colour that you can blend or build to create your desired finish.
Ready to give your new skills a go? Try these blushes on for size.
THIS POST CONTAINS AFFILIATE LINKS
---
---
READ NEXT: The Best Lip & Cheek Tints | Makeup Trend: Draping
© Wendy Rowe. All Rights Reserved.