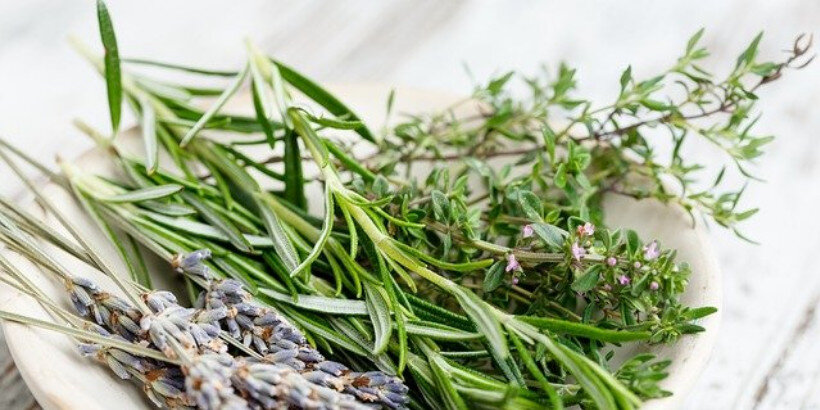 Cayenne Capsicum frutescens, C. annuum
This red-hot spice needs no introduction, but there are so many medicinal uses of cayenne that it deserves our attention. A South American native that was taken to Europe, its use spread rapidly, as its qualities were immediately appreciated. It has earned a reputation as a cure-all—its ability to enhance blood flow addresses so many issues. When used in hot, tropical climes, this stimulant moves blood so well that it actually cools the body as it brings blood to the surface. Dr. John R. Christopher, founder of The School of Natural Healing, used it quite successfully for cases of angina. Although angina is a very serious condition, in an emergency situation, this herb taken directly in powder form in water or tincture directly under the tongue, can stimulate circulation while medical help is being sought. It can stanch bleeding if used topically but it will create a burning sensation. This is one of the easiest garden plants to grow and you will be stringing them or giving them away before you know it.
Chamomile Matricaria chamomilla, M. recutita
While not generally considered a culinary herb, chamomile offers so many benefits that every kitchen should have a supply on hand. As a digestive bitter, chamomile is excellent for all types of digestive complaints. It is calming and soothing for inflammation. It contains antioxidants, and thus a cup of chamomile tea is a general healthful beverage. Applying a tea bag on a sty or inflamed wound is a great antimicrobial as well as astringent. Matricaria chamomilla (also called Matricaria recutita) is the preferred medicinal species rather than Roman chamomile (Chamaemelum nobile).
Cinnamon Cinnamomum cassia, C. verum
This warm, pungent, aromatic bark is a wonderful stimulant for digestion as well as circulation. Traditionally, the cooler months were greeted with the aroma of cinnamon added to cooked fruits or added to milk as a warming, relaxing sleep tonic. Such a common kitchen spice, yet a complex and revered medicine. There are actually two types of cinnamon to consider. Cinnamomum cassia, or Cassia cinnamon, is the most common one we find in commercial spices and is pungent and spicier. C. verum (also known as C. zeylanicum) is considered the preferred cinnamon and has the common name of Ceylon cinnamon. This variety is sweeter. Research shows that consumption of either bark increases the production of insulin by the pancreas, thus lowering blood sugar for type 2 diabetes. If you plan to take larger quantities, such as 1⁄2 teaspoon of bark powder two to three times a day for medicinal purposes, it is best to work with Ceylon cinnamon. No matter which species, though, sprinkling cinnamon into tea blends, coffee, and rice dishes is a healthy way to spice up our lives. This spice is wonderful in savory dishes as well, especially winter soups.